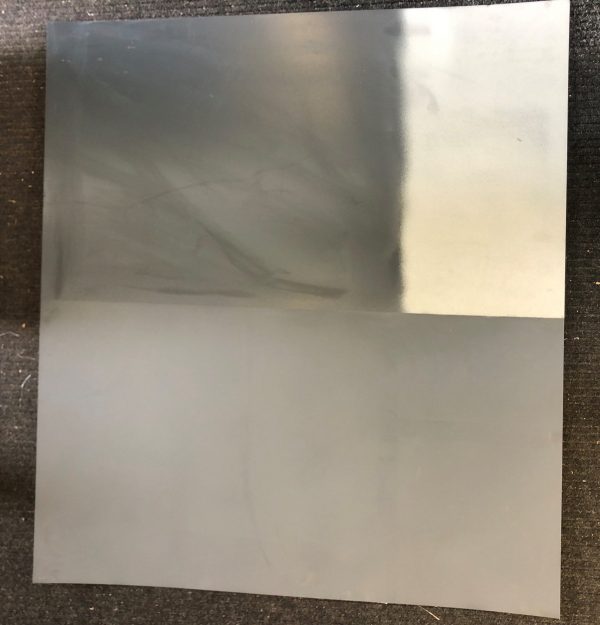 The Ultimate Adhesion Test for Kolorbond K2
Durable paint by Kolorbond.
Kolorbond K2 has been subjected to the ultimate adhesion and durability test by Prymo Surface Solutions from Manchester. Kolorbond K2 is based on two-pack polyurethane-acrylic technology, making the coating highly resistant and durable to abrasion or damages.
Prymo took a steel cladding panel, which had been coil coated at manufacture, in light grey. A section of the panel was then prepped and spray painted with Kolorbond K2 paint in a dark grey.
Half of the panel was then masked off and the Kolorbond K2 and a section of the original coil coating was bead blasted using black glass beads. As can be seen from the image, the original coil coating was completely removed whilst the Kolorbond K2 surface was just surface etched making it look dull. None of the Kolorbond K2 was removed or seriously damaged.
Learn more about the Kolorbond K2 Multi-Surface Paint.
We welcome any enquiries and are happy to work with you on a number of applications to prove the durability of the paint and develop new uses and environments.