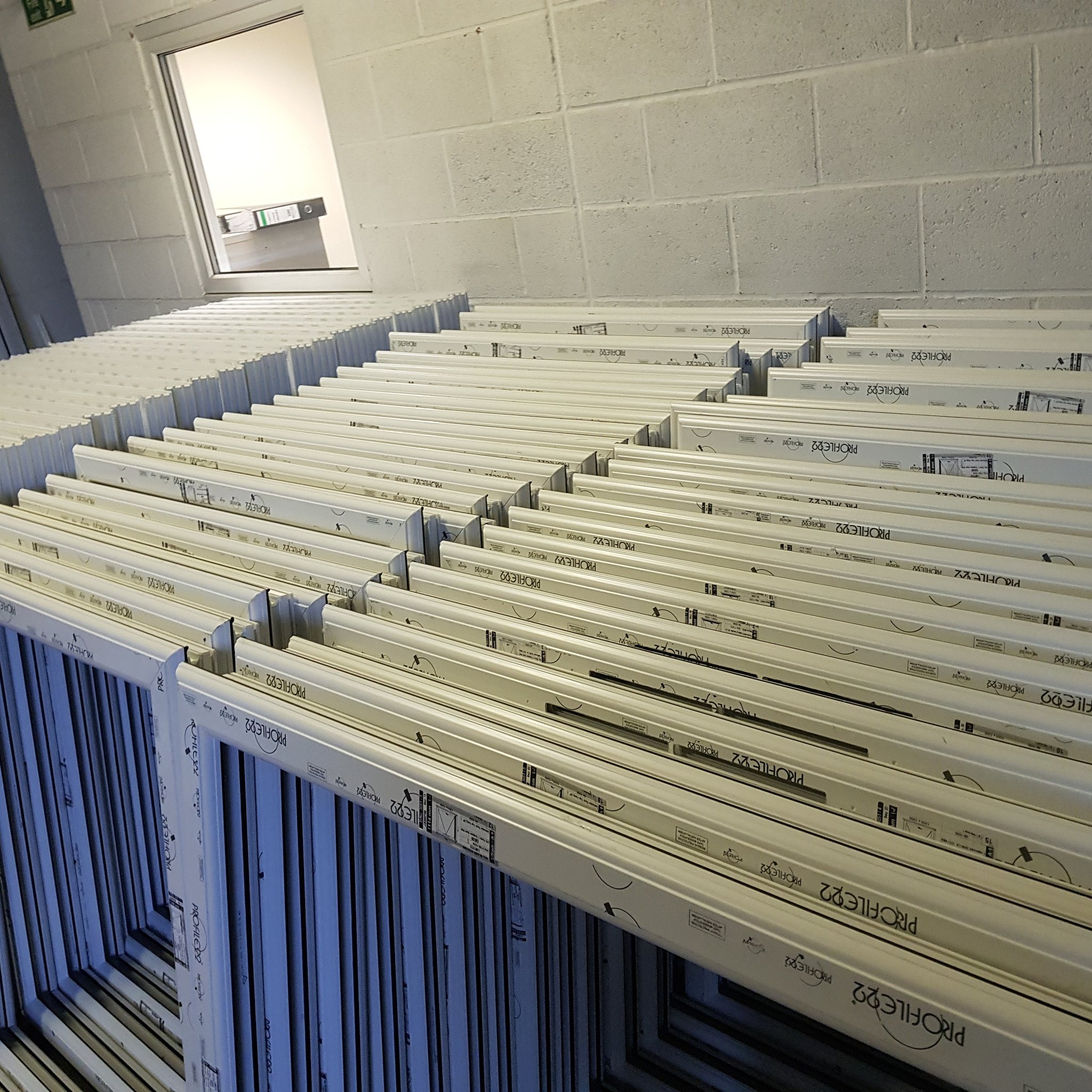 New Contract to Spray almost 200 Window Frames
Kolorbond Paints used on uPVC Window at New Hospital.
Kolorbond wins contract to spray the window frames for the new Nightingale Hospital near the NEC, Birmingham..
We have just taken part delivery of the first phase of production for spraying the window frames ready for the new Nightingale Hospital ready for the overflow of Covid patients in the local area.
If you have a painting requirement, odourless, fast drying or any other specific need, talk to us today.